Last week, Twitch made headlines by announcing they are switching up subscription revenue shares for streamers with preferred deals. The changes are significant, but they won't go into effect until June 1, 2023. Amazon-owned Twitch says that about 90% of streamers will not be affected. Except for a subset of Twitch streamers with preferred terms, Twitch streamers receive a 50/50 split on the net revenue from subscriptions. New streamers will continue at the 50/50 subscription revenue share.
What's changing
Twitch offered certain streamers "premium deals" with preferred subscription revenue share agreements. Those streamers received a 70/30 revenue split on all subscription revenue. Those with premium deals will be allowed to retain the 70/30 revenue split on the first $100,000 of lifetime subscription revenue. After they have earned $100,000 on Twitch, the split will drop down to 50/50. As of June 1, 2023, when the affected streamers' contracts are up for renewal, their terms will be updated. Twitch says those streamers have already been contacted by email, and the company promised to provide exact updates and timelines as they get closer to June 1, 2023.
Why Twitch is switching it up
"Streamers are and always will be the foundation of our global community. It's your passion, hard work, and creativity that make Twitch the one-of-a-kind place it is. To bring it back around more directly to this blog's topic: we can't run this service unless you make money. That's not a drawback; it's by design. This innate partnership is why we support all streamers' careers and ambitions like they're our own," said Twitch president Dan Clancy in a September 21, 2022 blog post.
Clancy also said there were a few inherent problems with the 70/30 premium deals, including a lack of transparency and inconsistency in the criteria used to determine who qualified for special agreements. Though it is known in the industry that special deals are made, Clancy said they weren't transparent about those deals.
When Twitch moved to the 50/50 subscription revenue share model, they did it to more equitably split revenue and cost. Twitch needs to make money while also investing in the products and people that make Twitch so popular. The company has developed Prime Subs, Community Gifting, Hype Train, and the Ads Incentive program to help provide new monetization opportunities to streamers. Those investments cost money, but the company thinks they are worth the investment because they support streamers and have caused an increase of 27% more streamer revenue per viewer hour every year for the last five years.
In addition, the cost of the Twitch services is expensive. Specifically, providing high definition, low latency and live video 24/7 around the world is costly, and Twitch can't fully absorb the expense and remain a sustainable organization.
"We don't typically talk about this because, frankly, you shouldn't have to think about it. We'd rather you focus on doing what you do best. But to fully answer the question of 'why not 70/30,' ignoring the high cost of delivering the Twitch service would have meant giving you an incomplete answer," Clancy said.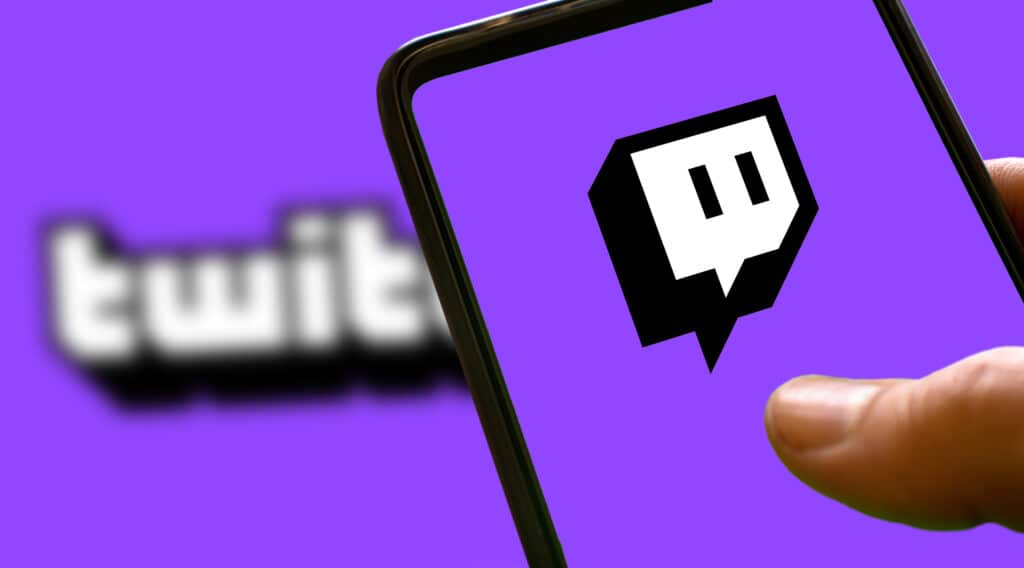 He concluded his post by talking about how valuable the Twitch community is in many aspects, including monetization.
"That's partially because of our work to equip you with the right tools, but it's primarily because streamers like you are putting yourselves out there, embracing what you're most passionate about, and building communities," said Clancy.
Twitch executive announces departure
On the same day Twitch announced the subscription revenue share change, Constance Knight, senior vice president of global creators, said she is leaving the company for "a new adventure that provides exciting growth opportunities for me both professionally and personally," reports Bloomberg. Knight reported to Clancy.
Twitch streamers and fans react
On Twitter, the sentiment was largely negative. Here are a few excerpts.
Insider Take
This has been a tough year for many technology companies who are faced with rising costs and are either shifting their business model to adapt, or they are laying off staff, or both. While Twitch's position does not appear to be a popular one, and there are a fair number of Amazon haters, Twitch is under pressure to produce profits. They are trying to do that, and they are trying to be transparent about it which we always encourage. The question is whether this is too little transparency too late. Will Twitch streamers find other platforms, or will they choose to stick around after the reality of how it impacts them sinks in?