Netflix plans to end password sharing later this year, effectively closing the loophole that allowed Netflix subscribers to share their passwords with nonsubscribers, says the Wall Street Journal. Using subscriber login credentials, nonsubscribers could access Netflix's premium content without paying for it. For consumers, this was a way to save subscription fees. Netflix, however, has lost significant subscription revenue for those who bypassed the system. Netflix was OK with people sharing logins within a household, but the problem expanded when account holders outside a holder were sharing passwords.
Testing began last March
Netflix addressed the issue publicly in a blog post last March. At that time, the streaming giant began testing two new features in three Latin American countries (Chile, Costa Rica and Peur). Throughout the testing, Netflix said they would adapt their solutions as needed and would roll them out more widely in 2023. The initial tests included these new options:
Add an extra member: As part of the test, Standard and Premium Netflix subscribers were allowed to add sub-accounts for up to two people outside their household. Each of those sub-accounts would have their own profiles, personalized recommendations, and login credentials at a lower price (2,380 CLP in Chile, 2.99 USD in Costa Rica, and 7.9 PEN in Peru.
Transfer profile to a new account: Basic, Standard and Premium Netflix subscribers could enable nonsubscribers to transfer their profile information to a new account or an extra member sub-account so that their viewing history, My List and personalized recommendations could be saved.
"We recognize that people have many entertainment choices, so we want to ensure any new features are flexible and useful for members, whose subscriptions fund all our great TV and films. We'll be working to understand the utility of these two features for members in these three countries before making changes anywhere else in the world," said Chengyi Long, director of product innovation, in a March 16, 2022 blog post.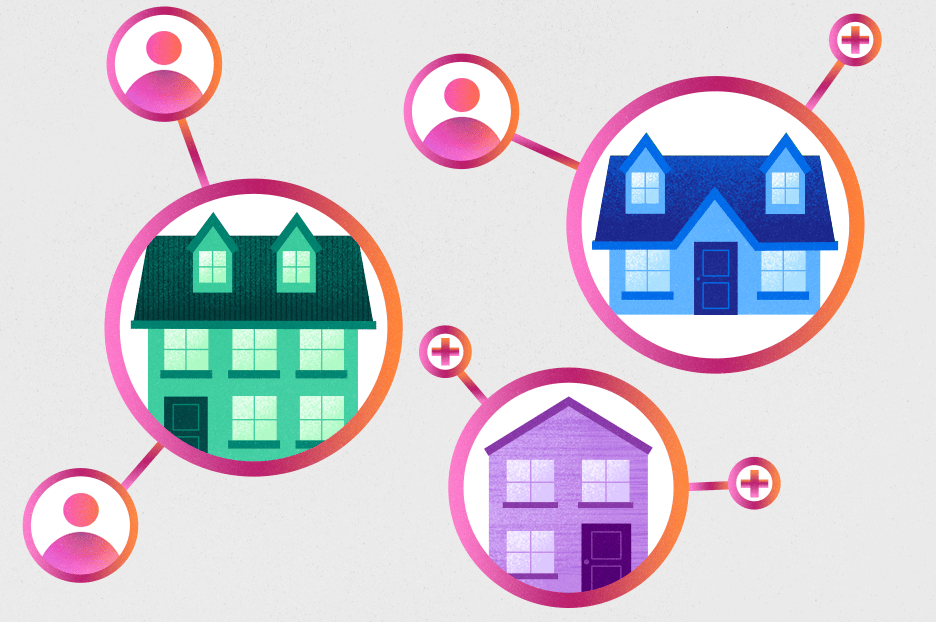 Paid sharing
In their second-quarter shareholder letter, Netflix said they were working on "paid sharing" to curb password sharing between account holders and friends and family.
"Our challenge and opportunity is to accelerate our revenue and membership growth by continuing to improve our product, content, and marketing as we've done for the last 25 years, and to better monetize our big audience," said Netflix in a July 19 letter to shareholders.
Insider Take
According to a recent report by the Wall Street Journal, Netflix estimates that about 100 million Netflix viewers are actually accessing the subscription streaming service through borrowed passwords. They had 223.09 million paid members at the end of the third quarter of 2022. If just 100,000 nonsubscribers of those 100 million signed up for Netflix's Basic plan at $9.99 a month, that equates to nearly $12 million in new revenue annually.
We probably all have friends and family who are trying to save a few bucks by sharing passwords. That may sound innocent enough, but for subscription companies doing so is very costly, as our example illustrates. Password sharing is actually stealing content the viewer hasn't paid for, which means streaming services like Netflix have to spread their costs like content expenses to those who do subscribe. While some viewers save money, everyone else pays the price – including Netflix and their subscribers.