'Tis the season for summer subscription scams. The Better Business Bureau of Central Illinois is getting daily calls from individuals and businesses who are being targeted by subscription scammers, reports Central Illinois Proud. Among the subscription companies being impersonated are QuickBooks and Norton Anti-Lock. Victims typically receive bogus emails, with the scammers telling their victims that it is time for renewal, hoping they will pay up.
"Online retailers are always a top scam that we see here at BBB, so checking out a company before you do business with them can save you so much headache," says Jessica Tharp, president and CEO of the Central Illinois branch of BBB.
Tharp's advice is not to click on subscription renewal links or call the phone numbers listed in the emails. Instead, those who actually subscribe to those services can go directly to their online QuickBooks or Norton Anti-Lock accounts to verify their renewal dates. If they are, indeed, up for renewal, customers can pay directly through the companies' legitimate online portals.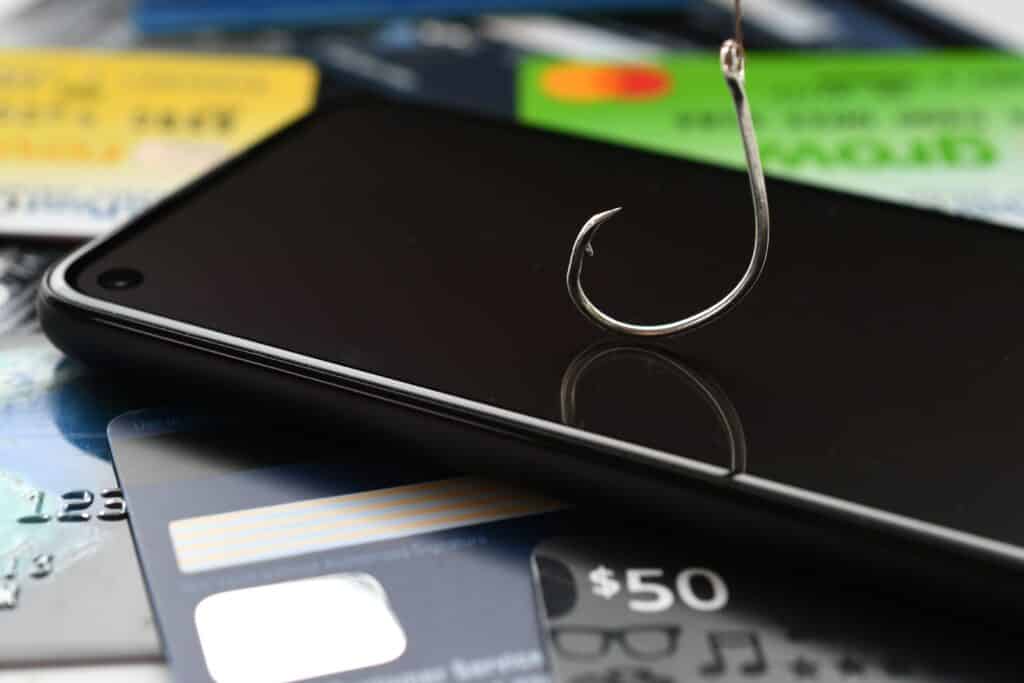 Verify before you click or call
In some instances, the companies may offer to verify customer credit card numbers and to take payment information over the phone. Legitimate companies will not ask for payment information over the phone, Tharp cautions. Another way customers can be scammed is by clicking on a website link in the email which could potentially download a virus, giving the scammers access to users' devices.
According to Bleeping Computer, last July, QuickBooks warned customers about phishing emails, asking customers to upgrade to QuickBooks 2021 or their company files might be removed or corrupted. This was a variation on the auto-renewal payment scam. In this case, scammers posed as QuickBooks support staff who then had customers reset their passwords, so they could access the customer's computer.
BBB's scam tracker
To help consumers – and legitimate companies – protect themselves, the Better Business Bureau has an Scam Tracker on their website which allows users to search by keyword, scam type (e.g., business email compromise, fake invoice/supplier bill, identity theft, etc.), country, date reported and location. For example, a search for the keyword "subscription" under "all scam types" in the Canada and the U.S. between January 1, 2022 and May 31, 2022 yielded 386 scams.
One victim of a tech scam reported that they lost $1,200.00 for a McAfee subscription last week. A victim of an online purchase scam said they lost $198.00 for an automatically renewable vitamin subscription they say they didn't sign up for. Another victim lost $329.64 in a similar gummy vitamin scam where they were signed up for a monthly subscription they didn't authorize. Automatically renewable/refillable subscriptions and anti-virus software companies were a common theme.
The Federal Trade Commission reports that mobile payment apps like Venmo, CashApp and PayPal are growing in popularity and are also used by scammers to try to part victims from their cash. The FTC advises people not to send payments to claim prizes or collect winnings, give account credentials to anyone, or to send payments to people they don't know, or accept money from people they don't know.
What to do if you or your company were scammed
To avoid being scammed, the BBB offers scam tips on their website. They also encourage those being scammed to file a complaint with as many details as possible. Consumers who want to file a complaint or research companies who might be scamming them can find their local Better Business Bureau by searching BBB.org. Businesses who want to protect themselves and show they are trustworthy can create a free business profile on BBB. BBB also has an online trust hub for businesses, business resources, and business tips like how to keep their businesses safe by avoiding scams. For example, some Zoom invitations are actually phishing expeditions.
Customers who believe they have been scammed and companies who believe they are being targeted or spoofed can also file complaints with their state's attorney general and the Federal Trade Commission. The FTC says they share fraud reports with more than 3,000 law enforcement agencies.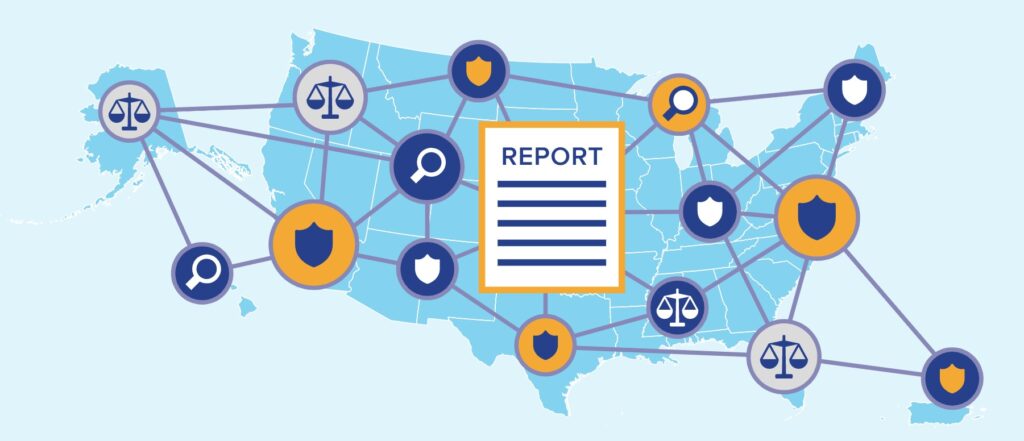 Insider Take
It doesn't matter what time of year it is, subscribers and subscription companies need to be diligent about their money, bank accounts, devices, subscription accounts and customer data to protect them from would-be scammers. Scammers will get smarter and find ways to bilk the unsuspecting. The best way for people and organizations to protect themselves is to stay hypervigilant, go straight to the source, research similar scams, and stay up-to-date by visiting the BBB.org site, sign up for FTC consumer fraud alerts, and follow your state's AARP site for scam updates, including buscription scams.