Meta announced on Twitter Wednesday that they will remove all news content in California from Facebook and Instagram if the California Journalism Protection Act (CJPA) is passed. Company spokesperson Andy Stone said the company will not pay to support large, out-of-state media companies for sharing their news on Meta's social media platforms. Stone also said that the media consolidation that occurred in California came long before Facebook became popular.

Meta is concerned about Assembly Bill 886, called the Californiam Journalism Protection Act or CJPA, proposed by Assemblywoman Buffy Wicks, which would require digital advertising companies like Google and Facebook to pay for content they use from media outlets. If the bill passes, Meta would pay a "journalism usage fee" to media outlets each time Facebook or Instagram used or published one of the outlets' articles. Publishers who receive funds would be required to reinvest a minimum of 70% of that pool of money into funding journalism jobs. The goal is to help preserve news outlets that have suffered from downsizing and shuttering.
"The CJPA provides a lifeline for news outlets – large, small, and ethnic – by directing a portion of the ad dollars back to the print, digital, and broadcast media that bear the entire cost of gathering and reporting local news while Big Tech bears none," said Assemblywoman Wicks in a March 20, 2023 news release.
"These dominant digital ad companies are enriching their own platforms with local news content without adequately compensating the originators. It's time they start paying market value for the journalism they are aggregating at no cost from local media," Wicks added.
Copyright © 2023 Authority Media Network, LLC. All rights reserved. Reproduction without permission is prohibited.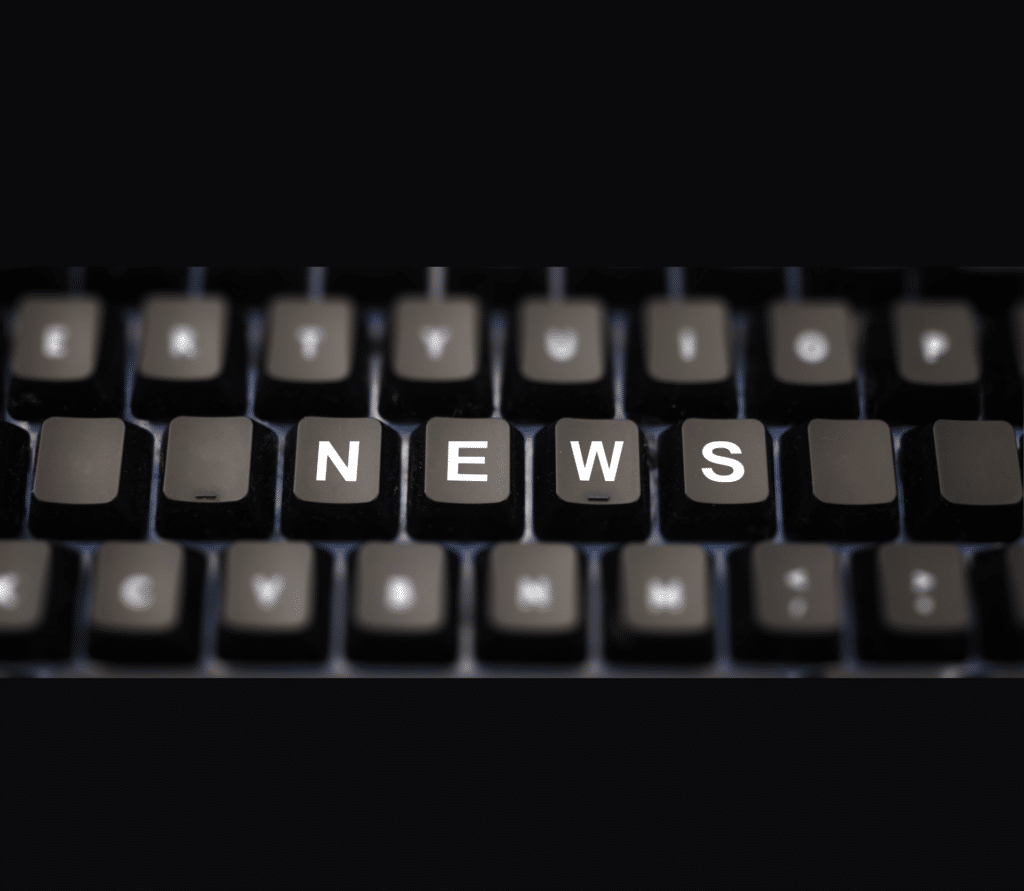 CNPA and News/Media Alliance support CJPA
The proposed California Journalism Protection Act has gotten the attention and support of the California News Publishers Association and the News/Media Alliance. News/Media Alliance posted their response to Meta's threats on May 31.
"Meta's threat to take down news is undemocratic and unbecoming. We have seen this in their playbook before and they have been publicly admonished in other countries for this behavior, including Canadian Prime Minister Trudeau who criticized Meta's threats, stating that it showed how 'deeply irresponsible and out of touch they are,'" the News/Media Alliance said.
The organization, which represents nearly 2,000 diverse publishers across the news and magazine industries, said there is a demand and economic value for news. Meta's threats to pull their news out of Australia when the country published a similar law didn't come to fruition. They pulled their news for a short time, before negotiating with publishers directly. Meta made a similar threat to Congress in December if they passed the Journalism Competition and Preservation Act, calling it an "ill-considered journalism bill."
Insider Take
At issue here is the fact that big tech companies make money off of advertising. Their near monopoly of the digital advertising market, coupled with an uncertain economy, have cost media outlets millions of dollars. The proposed journalism acts attempt to level the playing field by requiring companies like Google and Meta to "pay to play," giving media outlets much needed funding to continue operations.
Copyright © 2023 Authority Media Network, LLC. All rights reserved. Reproduction without permission is prohibited.