It seems that Meta-owned Instagram may be the latest social media platform to offer a creator subscription service, according to TechCrunch. Citing Sensor Tower and Apptopia data, Instagram is testing in-app purchase options to the U.S. version of the Instagram app. This could indicate they are updating their App Store listing to allow for pending changes.
TechCrunch says that app sleuths like Sensor Tower and Apptopia watch for listing changes like this to identify updates including new features and subscriptions. This was how the Twitter Blue subscription was first discovered. Sensor Tower reports that Instagram subscriptions were added to the company's App Store listing on November 1 with a $4.99 price point. Two days later, another price point of $0.99 was added.
It is a fairly common practice for platforms to test out new features and products, including subscriptions, with a smaller group of users before rolling them out on a larger scale. This appears to be the case with Instagram.
At this point, media and technology outlets are speculating about what the in-app purchases and Instagram subscriptions actually are, but some believe that these will be creator subscriptions. Followers and super fans can subscribe to get exclusive content like images, videos or Instagram stories, allowing creators to monetize their work. Paying subscribers might also receive special member badges that denote their paid status.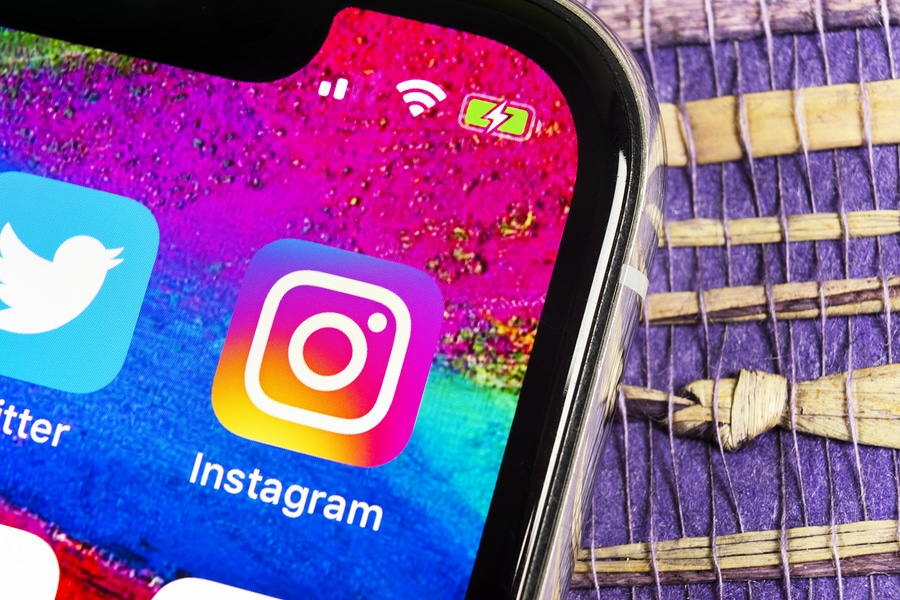 One of many
Instagram would be the latest in a growing list of platforms trying to cater to the creator economy. Patreon, YouTube, Facebook, Substack, Snap, OnlyFans, Twitch, Spotify and more recently Twitter are among the platforms who want to attract creators, particularly those with built-in audiences. While purporting to offer monetization options in the name of creativity, the platforms themselves actually benefit through a revenue share agreement with creators.
Instagram subscriptions shouldn't come as a surprise to anyone. In a May interview with The Information, Instagram's Adam Mosseri said, "There's different ways to facilitate a financial relationship between a fan and a creator. Being able to subscribe to some differentiated or unique or exclusive content actually feels more additive as a fan than seeing an ad."
Exclusive Stories
Exclusive Stories for fan clubs is another subscription feature in the works, said Engadget in June. Alessandro Paluzzi, a software developer, revealed the news on Twitter in June, but Instagram did not share details. As the name implies, Exclusive Stories would only be accessible to users who pay for the privilege. Paluzzi said that members cannot do screenshots for sharing with others.
Insider Take
As the creator economy grows, platforms will continue to look for new ways to diversify revenue, stay ahead of the competition, and attract creators to their platform. As others have noted, this is a difficult proposition for platforms and creators. Platforms are in constant competition with each other, and creators have to choose the platform that will produces the best results for them, whether it is giving them the broadest reach, the highest compensation or the best user experience. Some platforms will succeed, and others will fail, but it will be ultimately up to subscribers and the creators they follow to determine which platforms are the most successful.