UPDATE, April 13, 2023, 2:22 PM Pacific: Chargebacks911 reached out to us with a copy of their formal statement in response to the FTC's allegations. From Chargebacks911: "The complaint misunderstands Chargebacks911's role in the industry and makes a series of inaccurate accusations that are factually and legally wrong, setting a dangerous precedent for all SaaS companies that could interrupt the roles, rights, and obligations of stakeholders industrywide." Read Chargeback911's entire statement at the bottom of this article.
We have also updated the article to include a quote from Florida Attorney General Ashley Moody.
---
Yesterday, the Federal Trade Commission announced that the FTC and the State of Florida have filed a complaint in the U.S. District Court – Middle District of Florida, Tampa Division – against Global e-Trading, LLC doing business as Chargebacks911 for "unfairly thwarting consumers." The complaint alleges that, at least since 2016, the company and owners Gary Cardone and Monica Eaton Cardone used multiple unfair tactics to prevent consumers from successfully winning chargeback disputes.
The FTC and the State of Florida allege that Chargebacks911 and its owners violated the FTC Act and the Florida Unfair and Deceptive Trade Practices Act. The FTC and the State of Florida are asking the court to stop the defendants' illegal business practices and order monetary relief, including compensation to consumers and civil penalties to prevent future violations.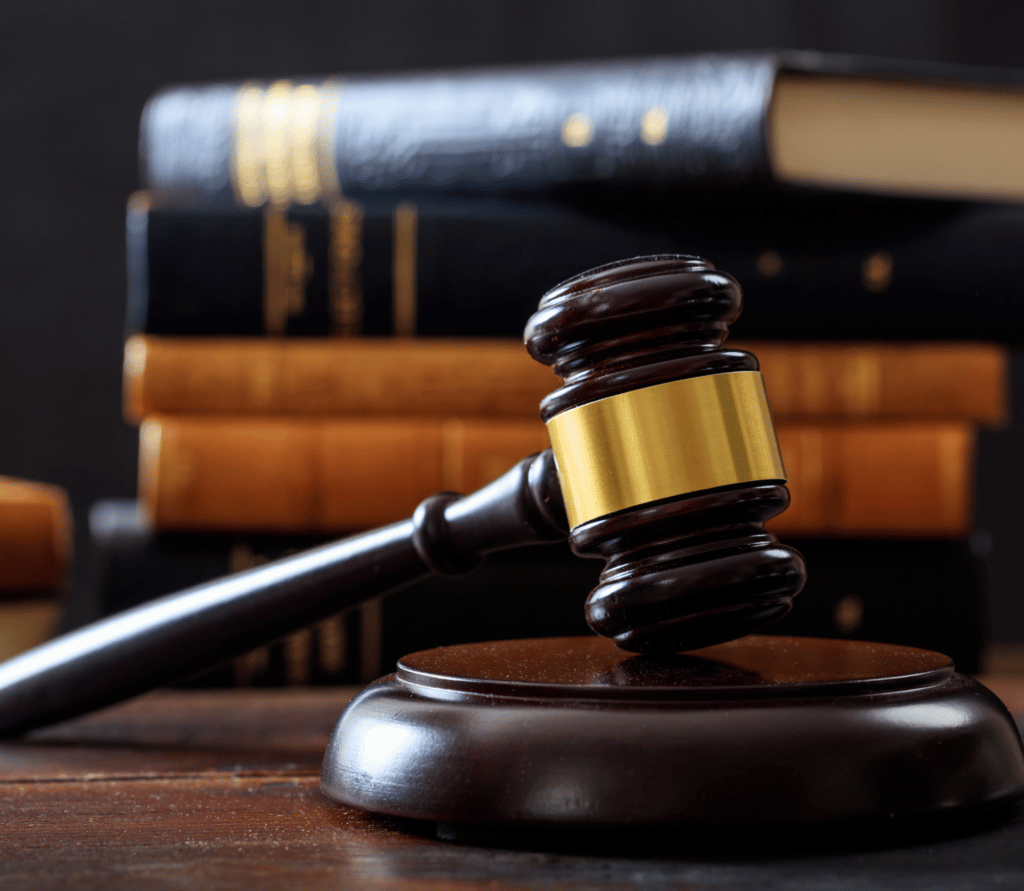 What are chargebacks?
Chargebacks are one method of recourse consumers can use to dispute credit card charges they believe are fraudulent, inaccurate or unwanted. This usually occurs after a consumer has been unable to negotiate or receive a refund directly from a merchant. The consumer then reaches out to the credit card issuer to dispute a charge. The credit company reverses the charge, while they investigate the claim. If the card issuer deems the claim legitimate, the credit to the customer's account becomes permanent, creating a chargeback for the merchant in question. The merchant loses the sale and any processing fees incurred as a result. Also, if the merchant has too many chargebacks as a percentage of total transactions, credit card issuers may flag them as concerning, warranting extra scrutiny. In a worst case scenario, the merchant's bank may close their account.
Chargebacks911's role is to represent merchants, helping them reduce the number of chargebacks by fighting the validity of consumer claims. According to the complaint, "a significant portion" of Chargebacks911's clients are online merchants who use negative-option free trial marketing – many of whom sell nutritional supplements and skin care products – in which a consumer receives products or services for free, or for a nominal fee, for a trial period. After that period concludes, the merchant automatically charges a fee at recurring intervals unless the consumer affirmatively cancels the purchase.
Copyright © 2023 Authority Media Network, LLC. All rights reserved. Reproduction without permission is prohibited.
FTC has separately sued three Chargebacks911 clients
Three of Chargebacks911's clients have already been sued by the FTC for deceptive negative-option marketing practices: Apex Capital, LLC; F9 Advertising, LLC; and AH Media Group, LLC. In these cases, consumers alleged that they were signed up for ongoing subscriptions without their knowledge. Chargebacks911 disputed tens of thousands of chargebacks for these companies, according to the complaint. Taking it a step further, Chargebacks911 has taken "direct steps to prevent banks from assessing whether its clients are engaged in prohibited practices."
"Chargebacks911 helped scammers stay in business and defeat chargeback attempts by consumers hit with fraudulent charges," said Samuel Levine, Director of the FTC's Bureau of Consumer Protection, in an April 12, 2023 news release. "The FTC will continue to take aggressive action against those who undermine consumers' ability to exercise their rights."
The complaint alleges a range of charges including sending screenshots to credit card companies, on behalf of their merchant clients, that "validate" the consumer consented to the charge. Many times, such charges were for recurring monthly subscription charges. The screenshots submitted by Chargebacks911 to the credit card issuers were not the same screenshots the customer actually viewed. In many instances, the product names and brands didn't even match up.

In addition, the complaint alleges that Chargebacks911 attempted to game the system with Value Added Promotions. Chargebacks911 allowed their merchants to make low-cost purchases, called microtransactions, with pre-paid debit cards. This raised the total number of transactions a merchant processed, effectively reducing the percentage of chargebacks. In other examples, Chargebacks911 allegedly overlooked other suspicious actions from their merchants, including allowing the merchants to use a large number of different merchant accounts to process charges.
"Chargebacks911's VAP service enabled fraudulent merchants to evade or delay chargeback monitoring programs, fine, and account terminations designed to protect consumers from fraud," page 3 of the complaint said.
Florida AG's response
In an April 12 news release, Florida Attorney General Ashley Moody said, "This company helped businesses fight consumer challenges to credit card charges—using false evidence. My Consumer Protection team, with the Federal Trade Commission, filed an action to shut down these illegal practices, and will continue fighting on behalf of Floridians."
Insider Take
Wow. Just wow. If the allegations are true, there are so many levels of deceit, obfuscation and fraud here that we are simply stunned. First, the damage done to consumers is unconscionable. We can't begin to estimate the financial fallout. Second, Chargebacks911 has done significant damage to the payment processing and chargeback industry where legitimate companies are supporting merchants to resolve potential chargebacks. Third, the fraud committed against credit card issuers puts the whole system at risk if fraud like this can occur at this level. Fourth, this is another nail in the coffin for negative-option marketing. When it is done fraudulently, it puts consumers on notice that there are unscrupulous subscription merchants out there, completely undermining all the legitimate subscription merchants who follow the rules. This type of blatant fraud hurts everyone. As of 4:52 p.m. Pacific yesterday, we had not seen a response by Chargebacks911 or its owners to the allegations. Our story was updated April 13 with the statement below.
Copyright © 2023 Authority Media Network, LLC. All rights reserved. Reproduction without permission is prohibited.