Elon Musk says "nevermind" to joining Twitter's board of directors. Just a week ago, a filing with the Securities and Exchange Commission revealed that the billionaire became Twitter's largest shareholder, owning 9.2% of the company. Shortly thereafter, Twitter and Musk announced that the CEO of SpaceX and Tesla would join Twitter's board of directors. As part of the deal, Musk agreed not to acquire more than 14.9% of Twitter's common stock as an individual or part of a group during his tenure on the board and for 90 days after leaving the board in 2024 when his term expires.
At the time, Twitter CEO Parag Agrawal, who replaced Jack Dorsey as CEO last November, said Musk "would bring great value to the board." He also said Elon Musk was a "passionate believer and intense critic." Musk, who has long been critical of Twitter, said he hopes to bring "significant improvements" to the social media platform.
Musk not joining the board after all
On Saturday, Musk reversed his decision to join the Twitter board. Agrawal made the announcement on Twitter Sunday.
Musk did not share his decision or explain it on Twitter, but on April 9 – the day he was to be appointed to the board – he questioned if Twitter was dying.
Why did Musk change his mind?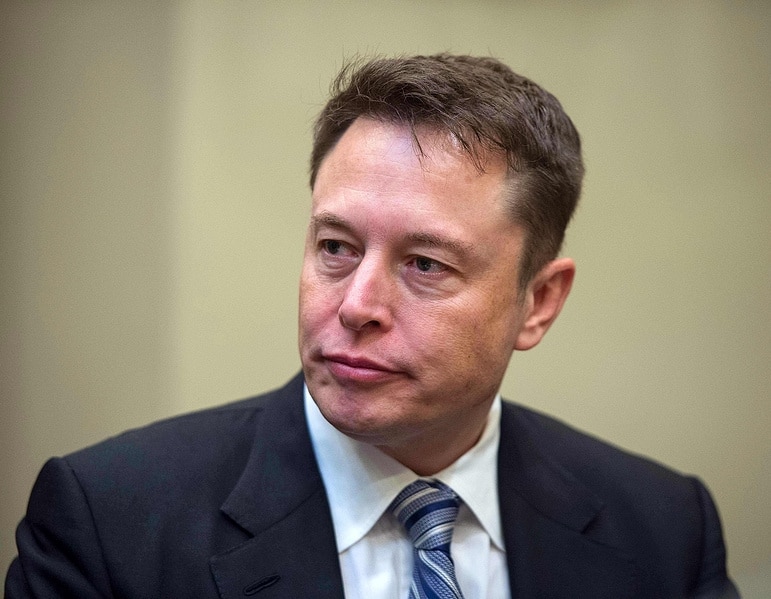 The short answer is no one really knows. There is a lot of public and media speculation about why Musk changed his mind. Some say it was the background check, while others say it is the controversy surrounding the timing of Musk's notification to the SEC of his acquisition of Twitter stock. According to the Washington Post, Musk filed the documents 11 days after he made the purchase, earning him an extra $156 million. The late filing could result in a fine, though it would be a drop in the bucket compared to Musk's approximate net worth of $274 billion. Maybe he changed his mind because he didn't want his ownership percentage to be limited to 14.9%.
In an interview with CNBC Monday, SEC Chair Jay Clayton said, "When you go on the board of directors of a company, your degrees of freedom as an investor are substantially restricted. To put a fine point on it, you're in it for the long haul and you're in it along with your other directors and officers — and that does restrict your freedom to operate."
Before the other shoe dropped
Between the time Musk was invited to join the board until the day he said "no, thanks," Musk made several suggestions for changes he would like to see the social media platform make to its Twitter Blue subscription service.
Subscribers should pay less than the $2.99 a month charged for the subscription, and they should receive an authentication checkmark.
Twitter Blue subscribers would pay for 12 months up front and earn the checkmark after 60 days.
Accounts should be suspended with no refund if they are used for scams or spam.
Musk wants Twitter Blue to be ad free.
Dogecoin, digital currency, should be accepted for subscription payments.
Musk suggested that Twitter's San Francisco headquarters be turned into a homeless shelter.
Insider Take
If we've learned anything this week, we learned that Elon Musk will do as he pleases, and people will fall over themselves trying to guess why. Musk is a newsmaker, an influencer and a billionaire with the power and money to start his own social media platform if he so chooses. While he may not be a director on the Twitter board, he remains the company's largest shareholder and that in and of itself holds significant sway. On the outside looking in, he doesn't have to play nicely with anyone. He can spark conversations, criticize features and philosophies, and he can share cryptic thoughts and ideas without explainin himself. As Clayton pointed out though, being on the inside looking out is a whole different story.