Billionaire entrepreneur Elon Musk bought 9.2% of Twitter stock in March, making him the company's largest shareholder, according to a filing with the Securities and Exchange Commission. Musk did not disclose what he paid for the shares or why he purchased them, says CNN. Since the news broke, Twitter's stock spiked from $39.31 on Friday, April 1 to $52.35 as of 11:13 a.m. EDT yesterday.
The bigger news perhaps is that Twitter has appointed Musk, the CEO of Tesla and SpaceX, to the company's board of directors. Musk will serve as a Class II director until 2024 when his term ends on the date of the company's annual shareholder meeting. As part of the deal, Musk agreed to not acquire more than 14.9% of Twitter's common stock as an individual or as part of a group. Musk will be entitled to director benefits reserved for non-employee directors.
Parag Agrawal, who became Twitter's CEO last November when Jack Dorsey stepped down, announced the news on Twitter yesterday.
He also said Musk was a "passionate believer and intense critic." Musk, who has long been critical of Twitter, said he hopes to bring "significant improvements" to the social media platform.
Dorsey, who remains on the Twitter board, will leave the board in May.
How will Twitter change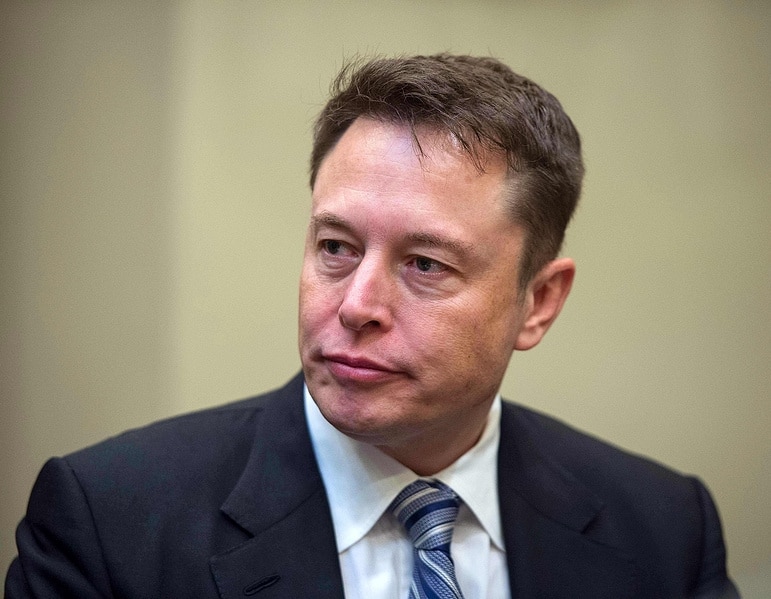 Musk, who has 80.5 million followers on Twitter, wants to make improvements to Twitter. He has not said specifically what he will change, but based on past statements and tweets, speculation is running rampant. Last night, for example, the billionaire posted a poll – with a typo – asking his followers if they wanted an edit button. Here are the results, with nine hours of the poll left to go.
An edit button is something Twitter has talked about before when exploring what a Twitter subscription might look like. Though the social media platform has released several subscriptions and premium features, an edit button is not one that made the cut. An "undo tweet" feature, however, is part of the Twitter Blue subscription which achieves the same goal. This paid feature allows a Twitter Blue subscriber to undo a tweet, revise it, and tweet again. Perhaps Musk wants to see an edit button as a free feature available to all Twitter users.
In a March 24 tweet, Musk did another poll asked if the Twitter algorithm should be open source. Out of 1.1 million votes, 82.7% said yes and 17.3% said no. In a March 26 tweet, Musk said Twitter is not adhering to free speech principles. In a poll he tweeted the day before, Musk asked his followers if Twitter "rigorously adheres" to free speech.
When Musk posted the results on March 26, he asked if a new platform was needed. The SEC filing indicating Musk's purchase of Twitter shares occurred on March 14, so Musk had already become the company's largest shareholder when he posted that poll and the results.
Insider Take
As Twitter's largest shareholder and now a board member, Musk holds a lot of power. While there are other directors and a leadership team, Musk has the potential to institute major change and to even change how Twitter fundamentally works. At this point, any potential changes are merely speculation, including concerns that Musk will allow Trump back on the platform. We will have to wait and see how this all shakes out, but we don't think Musk will wait long before making an impact.