Amazon had a surprisingly difficult first quarter of 2022, causing Amazon stock to drop dramatically. The ecommerce giant posted a $3.8 billion loss, or $7.56 per diluted share, compared to net income of $8.1 billion, or $15.79 per diluted share for the same period last year. The net loss includes a pre-tax valuation loss of $7.6 billion from Amazon's investment in Rivian Automotive, Inc. which was tapped in 2020 to make customer electric delivery vehicles for the Amazon fleet.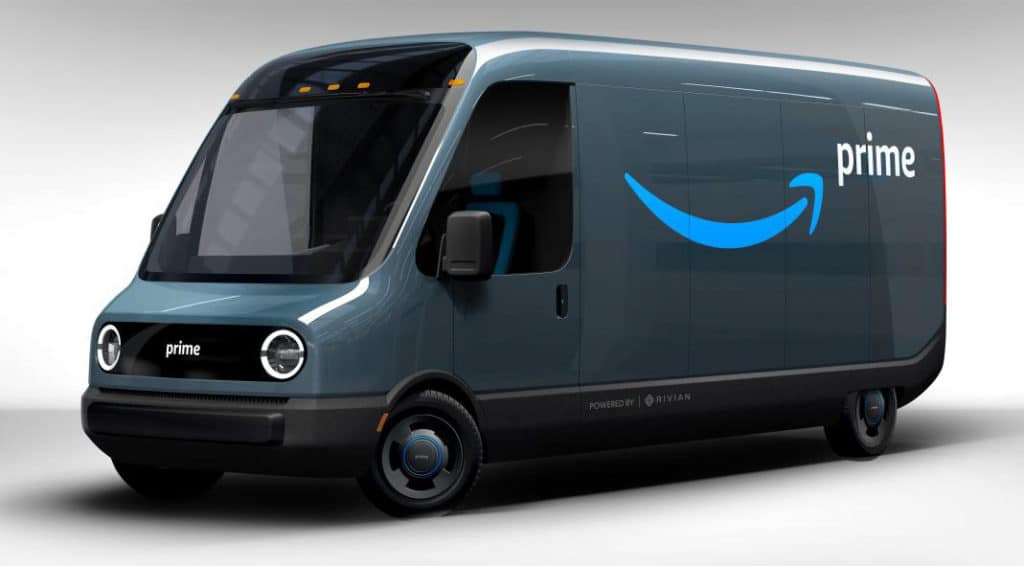 Pandemic, war, inflation and supply chain problems
Andy Jassy, Amazon's CEO since July 2021, explained the reasons for the significant loss in his remarks.
"The pandemic and subsequent war in Ukraine have brought unusual growth and challenges," said Jassy in an April 28, 2022 news release. "With AWS growing 34% annually over the last two years, and 37% year-over-year in the first quarter, AWS has been integral in helping companies weather the pandemic and move more of their workloads into the cloud."
"Our Consumer business has grown 23% annually over the past two years, with extraordinary growth in 2020 of 39% year-over-year that necessitated doubling the size of our fulfillment network that we'd built over Amazon's first 25 years—and doing so in just 24 months. Today, as we're no longer chasing physical or staffing capacity, our teams are squarely focused on improving productivity and cost efficiencies throughout our fulfillment network," Jassy added.
Jassy also noted that inflation and supply chain problems have contributed to the company's challenges.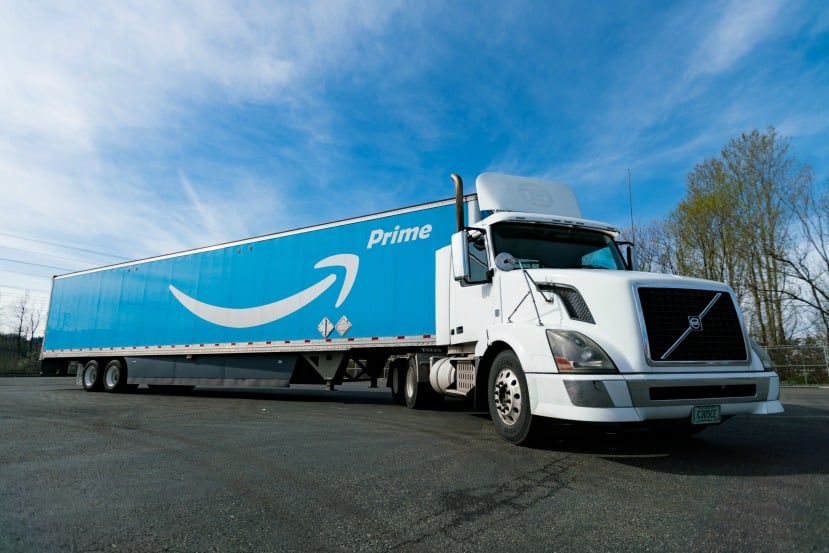 Quarterly highlights
Amazon shared the following financial and operational highlights for the first quarter of 2022: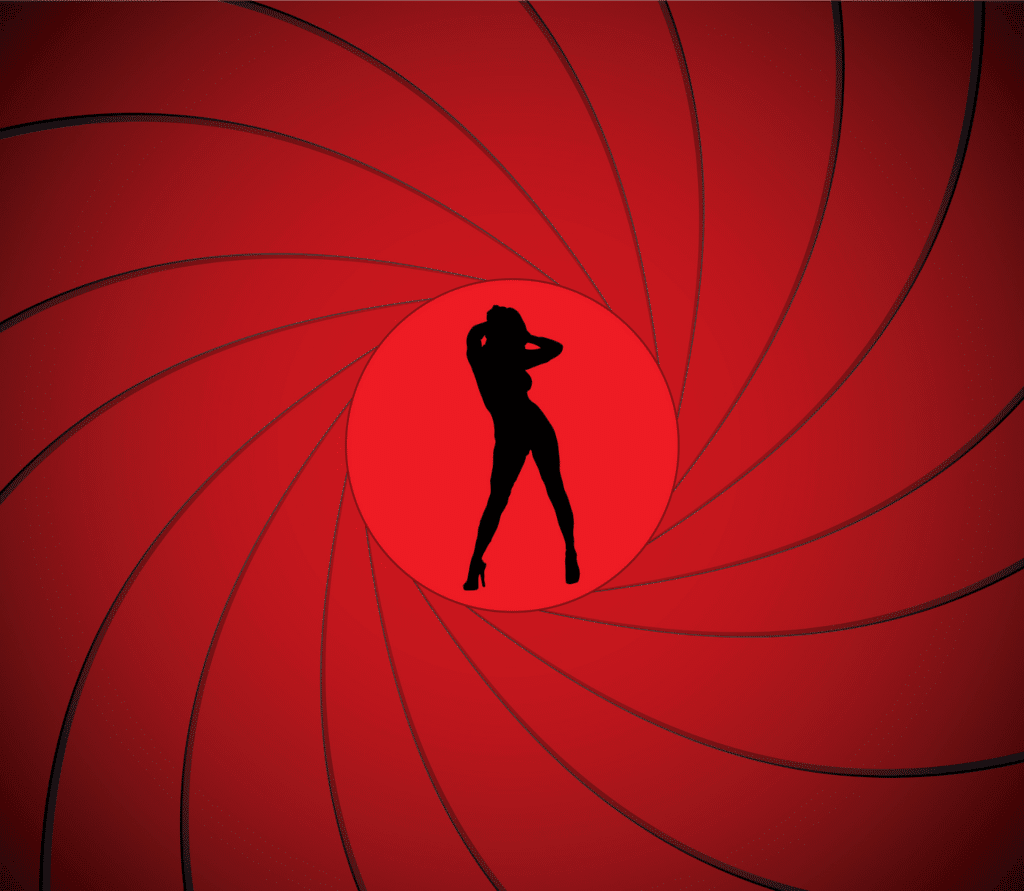 Net sales for the quarter were $116.4 billion, an increase of 7% over Q1 2021 net sales of $108.5 billion. Net product sales made up $56.4 billion, while net service sales comprised $60.0 billion of the total.
Operating income decreased to $3.7 billion, compared to $8.9 billion in the first quarter of 2021.
Operating cash flow decreased to $39.3 billion, a 41% drop, for the trailing 12 months.
At the end of the quarter, the company had 523 million shares outstanding compared to 519 million at the end of March 2021.
Amazon announced Buy with Prime, a program that allows Prime subscribers in the U.S. to shop at participating merchant stores online utilizing their Prime benefits, including free delivery and free returns on eligible orders.
Though not mentioned in the company's quarterly highlights, Amazon announced plans to permanently close 68 brick-and-mortar retail stores to focus on groceries and fashion.
Amazon launched Amazon Aware, a brand of everyday products in the apparel, home and beauty categories that are made from recycled materials, organic cotton and bio-based ingredients They are all certified carbon neutral and feature certifications that are part of Amazon's Climate Pledge Friendly program.
Amazon added eight new Amazon Fresh stores, expanding the total to 46.
Amazon opened a larger Amazon Go store format for a checkout-free shopping experience in a store in Mill Creek, Washington. The company also started offering the technology at two Whole Foods stores in Washington, D.C. and Sherman Oaks, California.
Amazon completed its acquisition of MGM Studios, bringing nearly 4,000 films and 17,000 TV episodes with it, including the James Bond and Rocky franchises.
The company released the trailer for The Lord of the Rings: The Rings of Power and broke records as the most-watched entertainment trailer with 257 million views in the first 24 hours. The film will premiere on September 2, 2022.
Prime Video's new drama series, Reacher, ranked on Nielsen's overall streaming top 10 list for the first three weeks of its premiere. The show had more than 1.5 billion minutes watched in its first full week on the streaming service.
The company rebranded IMDb TV, their free, premium streaming service, as Freevee.
For the second year in a row, Amazon was named the No. 1 workplace in the U.S. on LinkedIn's annual top companies list.
Amazon opened two humanitarian aid hubs in Slovakia and Poland to help those affected by the war in Ukraine. Amazon has donated more than $10 million in cash to more than 150 nonprofits supporting humanitarian efforts, free legal assistance to organizations helping refugees to rehome elsewhere in Europe, and $15 million in free cloud credits to organizations working to address the humanitarian crisis. They have also delivered more than 1 million items of clothing, first-aid products, food, hygiene products and medical supplies.
The company introduced new tools for sellers including New Seller Incentives; bonuses, credits and discounts; and other support to help small businesses to become successful on the Amazon ecommerce platform.
Nearly 100 new companies and organizations joined The Climate Pledge including SAP and Weyerhaeuser.
AWS announced new business partnerships; the completion of the launch of the first 16 Local Zones in the U.S.; and the general availability of Amazon Aurora Serverless v2, AWS IoT TwinMaker, and AWS Amplify Studio.
Prime Day this year will be held in the third quarter in July.
Second-quarter guidance
Almost one full month into the second quarter, Amazon shared the following guidance for the next quarter:
Net sales are estimated to range between $116.0 billion and $121.0 billion, representing growth between 3% and 7%.
Operating income/loss for the quarter will range between $(1.0) billion and $3.0 billion.
Amazon stock
Wall Street analysts predicted revenue of $116.3 billion and earnings per share of $8.07, not a net loss of $3.8 billion, reports GeekWire. Analysts and investors were both shocked by Amazon's first-quarter results, and Amazon stock took a major hit. In after-hours trading on April 28, Amazon stock was valued at $2,891.93 per share. At the end of the day on April 29, the stock had further dropped to $2,485.63. This is a steep decline over the company's 52-week high stock price of $3,773.08 per share and pretty close to the company's 52-week low of $2,432.50.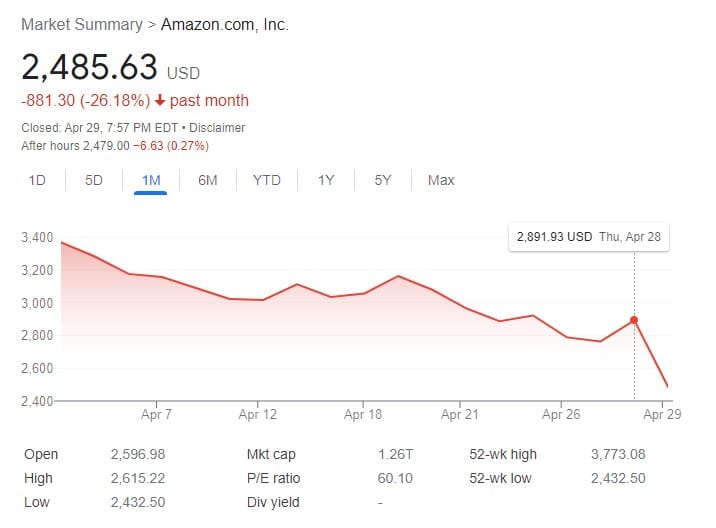 According to CNBC, Amazon shares fell 14% on their worst day since 2006. CNBC also said that the company's operating expenses have gone up significantly as Amazon ramped up operations to meet demand during the pandemic. The company invested in staffing and fulfillment centers and tried to mitigate supply chain issues and inflation with its own rising costs including fuel and wages.
20-for-1 stock split
On March 9, Amazon's board of directors authorized a 20-for-1 stock split. For every share owned by a shareholder of record on May 27, 2022, the shareholder will receive an additional 19 shares, according to a filing with the Securities and Exchange Commission. At Friday's stock price, the 20-for-1 stock split would bring the cost of shares down to just over $124 and multiply the total number of shares available at that time by 20.
Insider Take
Is the sky falling for Amazon? Not really, but this was certainly a rough quarter for the ecommerce giant. Like many companies, inflation, labor costs, fuel costs and supply chain issues are major considerations. In addition, Amazon has a new CEO at the helm, along with a constantly changing global economic environment with which to content.
Even with Bezos at the helm, Amazon would have seen many of these challenges, but Bezos was particularly good at pivoting quickly. If something didn't work, he bailed. If something did work, he went all in. This is likely a perfect storm of new leadership and an unpredictable economic landscape that will right itself as Amazon improves efficiencies and cuts costs and when supply chain issues are resolved. The $20 per year price increase for Prime memberships will also help offset some of the company's costs.