In this week's Five on Friday, TweetDeck is not only rebranding, but now an X Blue subscription is required to use the tweet management service. In addition, Tencent has hit a milestone of 100 million streaming music subscribers. Next up, Ford is making BlueCruise a standard feature in their vehicles, and subscribers no longer have to subscribe during purchase. YouTube is working on cracking down on ad-blocking features. Why are they enforcing this more now? Lastly, Netflix is developing a game controller app for phones. Is their cloud gaming venture finally coming to life?
TweetDeck now requires a subscription
TweetDeck is making big moves: rebranding themselves and becoming a subscribers-only service. TweetDeck will be known as X Pro and will be bundled into X Blue, formerly Twitter Blue, at $84 per year. The service was popular for allowing users to view and customize multiple social feeds that update in real time. TweetDeck was first launched in 2008, and was bought by Twitter in 2011, and then was brought into Twitter itself. It was purchased for $40 million after UberMedia made a bid on it.
TweetDeck first announced changes to the service on July 3. Changes include the following:
Within 30 days of the launch of the changes, users must be Verified to access TweetDeck.
Saved searches, workflows, lists and columns will carry over to the new TweetDeck.
The service will have full composer functionality, Spaces, video docking, polls and more.
After the changes were implemented, when users tried to access TweetDeck, they were given a pop-up to purchase X Blue at the annual price, as reported by TechCrunch.
In addition to becoming a premium product, X has also been testing new versions of TweetDeck to hopefully bring more light into the service, Engadget reported. Since last year, they have tested features like a "full Tweet composure," new column types, and a different approach to grouping their columns. However, it's unclear how widespread those changes will roll out.
While some users may be excited to edit their tweets or create longer posts, some are hesitant to use the service at all after it paywalled one of their favorite ways to consume Twitter. Elon Musk and Linda Yaccarino wanted to make Twitter the app for everything, but at what cost? Boon or bust?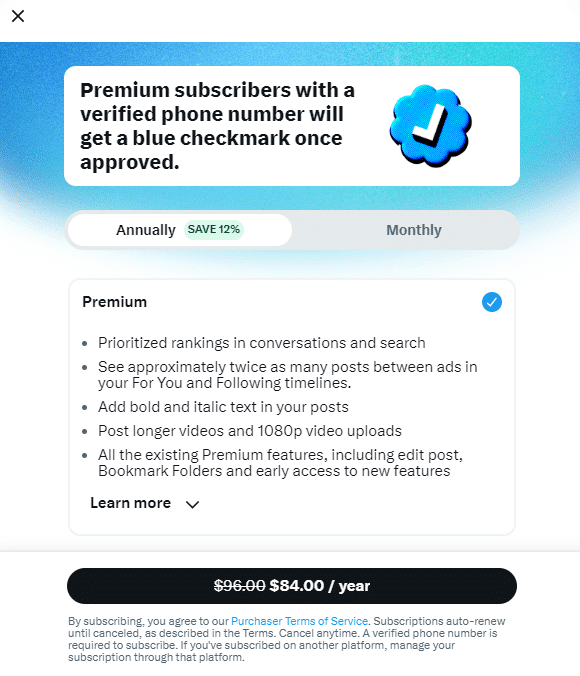 Tencent passes 100 million streaming subscribers
China's Tencent Music Entertainment Group hit a milestone with their latest quarterly earnings report. The company hit 100 million streaming subscribers in June to close out their second quarter, according to Variety. Their subscriber numbers grew 20% year-over-year, and by 5 million quarter-over-quarter to 99.4 million paying subscribers. Overall, revenue from music subscriptions was their largest growth point last quarter, increasing by 37.2% year-over-year to $399 million.
"We have seen users become increasingly accustomed and willing to pay for copyrighted music, whether for songs they want to listen to or for premium listening features they enjoy. This trend is evidenced by the all-time high paying ratio and [average revenue per users] recorded by our online music services in the quarter. Such achievements lead to revenues from online music services exceeding that of social entertainment services for the first time in our company's history. This marks a significant step along TME's growth trajectory," Cussion Pang, executive chairman of TME said in an August 15, 2023 news release.
Tencent attributed their subscription growth to the user experience and what listeners want when using a service. The company is also working to build relationships within the music industry to help strengthen that side of the listening experience.
Tencent had wins in other categories during the second quarter, including total revenue of $1.01 billion, a 5.5% increase year-over-year and revenue from online music services was $586 million, a 47.6% increase year-over-year. Gross margin was 34.3%, an increase of 4.4% year-over-year.
Tencent pulls their revenue in music from a few different pools, including streaming to mass markets in both premium and freemium models, and social entertainment, including karaoke. In May of this year, streaming revenue caught up with social music revenue with a 34% year-over-year increase at the time.
"We are excited that we reached the milestone of 100 million online music paying users in June this year. This demonstrates our strength as China's leading online music platform and reflects our growing appeal to music lovers," said Ross Liang, CEO.
"As we see greater growth potential materializes from users' evolving music consumption mindset, we continually elevate the music experience to meet users' higher standards and preferences for quality. During the reporting period, we refined numerous listening features and recommendation functions to create a personalized, fun music journey accompanied by optimal sound quality and effects," Liang added.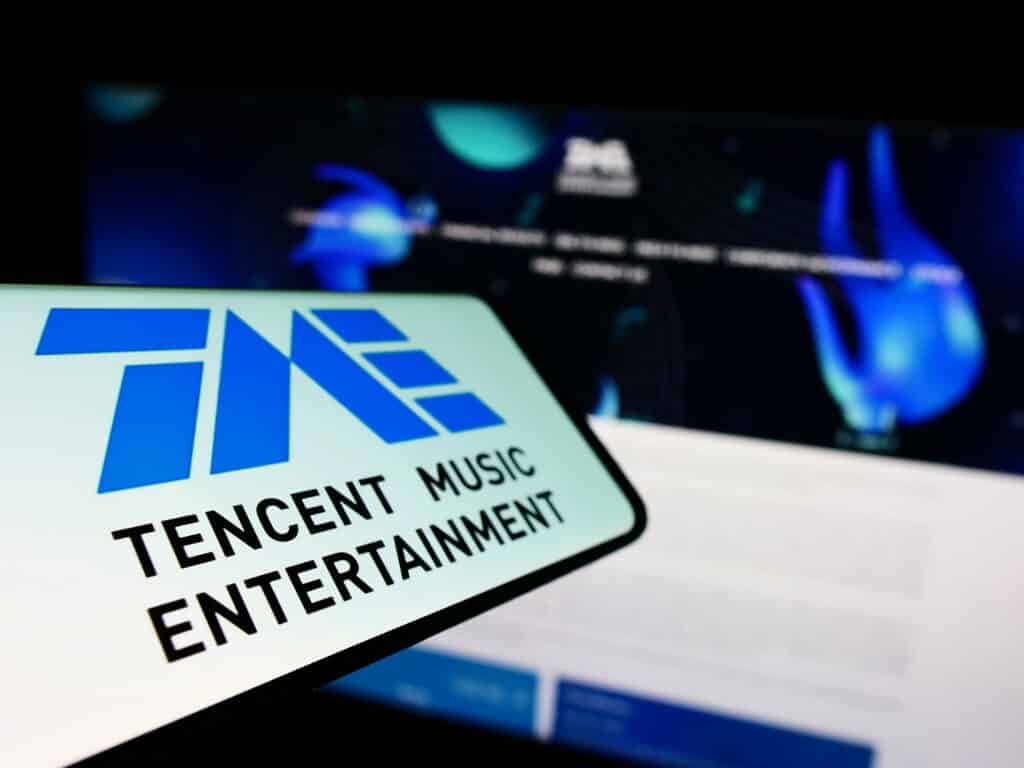 Ford makes BlueCruise available as a subscription
Ford owners are now able to tap into the world of self-driving cars, and they are changing how drivers can get it. Previously, a new vehicle owner had to decide at the car lot whether they wanted hands-free assistance. However, now customers can decide to activate it whenever they want, The Verge shared.
The service now comes standard on every BlueCruise-capable vehicle and is an opt-in service. Ford owners can decide if they want to purchase a monthly or annual subscription. A monthly subscription will cost $75 per month, and an annual subscription will cost $800 per year, Autoweek reported. The car comes with a 90-day trial period when someone purchases an eligible car. If a new vehicle owner decides at the time of purchase that they want the service, they can pay $2,100 for three years.
"I firmly believe that when services deliver value to the customer, it's appropriate for customers to pay for those service, and that allows us to then take that money and invest in delivering even better services. Of course, we're committed to delivering a great experience for every customer, whether they pay for a subscription and service or not. But we can do better for them when we have a subscription and when we have a service that's paid for," said Peter Stern, president of Ford Integrated Services.
Ford is expecting to go all in on the service and expects to install BlueCruise on 500,000 vehicles in North America for their 2024 models. They currently only have BlueCruise installed on 225,000 vehicles.
The service is currently available on the following vehicles, according to Ford's website:
2023 Ford Mustang Mach-E SUV
2023 Ford Expedition
2023 Ford F-150
2023 Ford F-150 Lightning
Subscriptions seem to be the move to watch for automobiles, and Ford cashing in makes sense. In a recent study, done by S&P Global Mobility, 82% of respondents who had experienced a free trial, or had an existing connected service plan would either "definitely" or "probably" consider a future connected service subscription.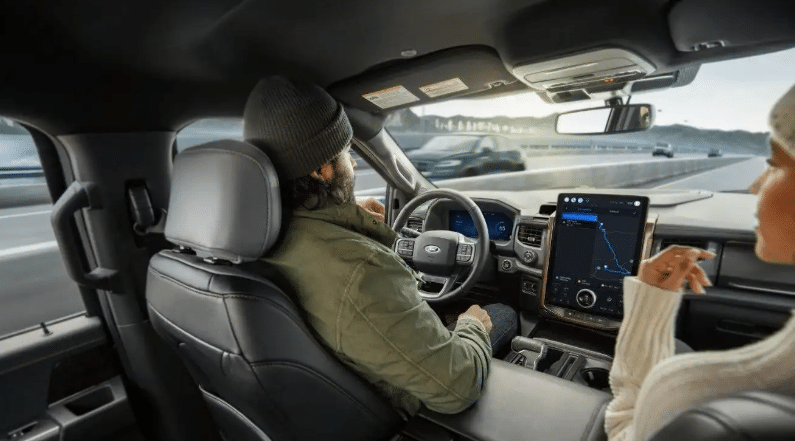 Copyright © 2023 Authority Media Network, LLC. All rights reserved. Reproduction without permission is prohibited.
YouTube tests disabling videos for those using ad blockers
YouTube is testing a new feature that would ban those using ad blockers – restricting video views. The platform may be doing it to help increase ad revenue or to push people to buy a YouTube Premium subscription. YouTube Premium starts at $13.99 a month after a one-month free trial for an individual plan. It also has annual pricing and family and student plans.
Last month, the video sharing site began to test a new ad-blocker blocker that includes a countdown to make users aware when an ad is going to play. There will be a countdown clock that runs for between 30 seconds to a minute. The clock counts down to indicate when the next ad will come, Search Engine Land shared.
After the countdown ends, viewers can select either "Allow YouTube Ads" or "Try YouTube Premium." The prompt also shared that YouTube ads allow the site to be used by billions worldwide for no charge, and that creators will still get paid if they subscribe to YouTube Premium.
A user will be prompted three times with ads. After the third prompt, if the ad blocker is not turned off, a user will lose access to YouTube entirely, citing that ad blockers violate their terms of service. In the initial test, Google said that they may disable playback in "extreme cases," TechCrunch reported. According to YouTube, extreme cases include continued use of ad blockers.
"We're running a small experiment globally that urges viewers with ad blockers enabled to allow ads on YouTube or try YouTube Premium. Ad blocker detection is not new, and other publishers regularly ask viewers to disable ad blockers," a YouTube spokesperson said of the test.
The anti-ad-blocker tactic is rolling out on a small scale for now. It is speculated that it may impact all free users at some point. YouTube has previously tested methods of advertising that include 10 unskippable ads.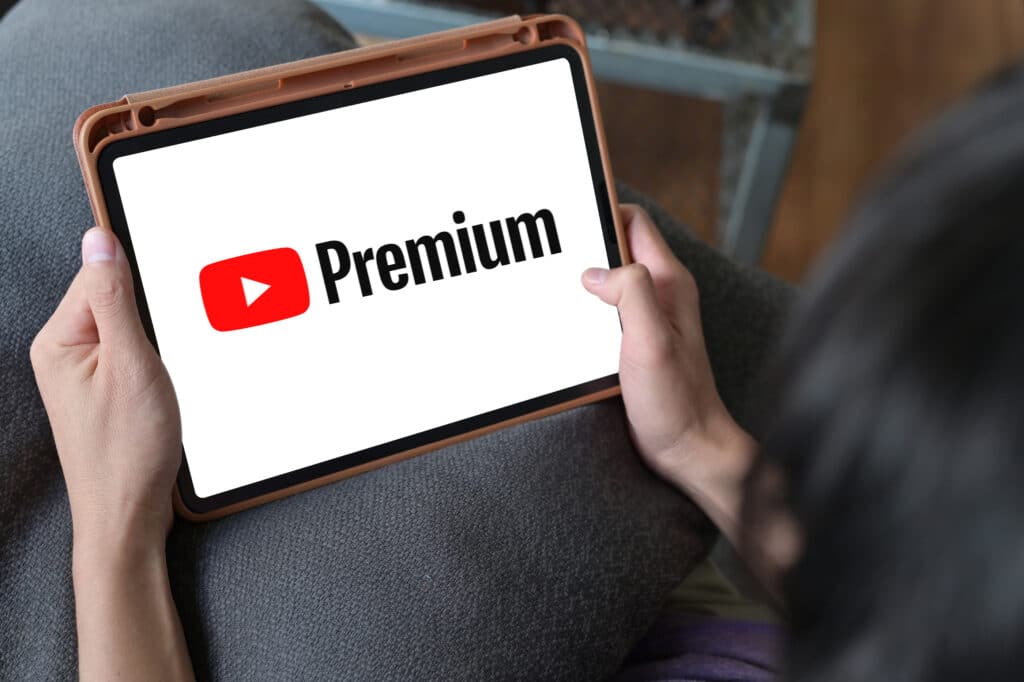 Netflix launches a game controller app for iOS
Netflix is expanding its gaming operations once again, this time with a game controller app for iOS devices. The app will allow users to use their phone as a gamepad once paired with a TV. There is not much known about what is compatible with the gaming controller, Engadget shared. Netflix had previously been spotted working on the controller app in March.
Launching a game through the app prompts users to connect to their device, but only shows "Netflix Games on TV are in beta," Games Industry reported. With the new app, Netflix might be bringing their cloud gaming aspirations that Mike Verdu talked about last year to life.
Netflix Games has published or hosted almost 70 titles in the last two years. These titles are distributed between their streaming app, mobile devices or gaming consoles. Some games were developed by Netflix themselves, and others were developed with their game studio partners. Earlier this year, Netflix said they had 40 games slated for launch this year and had 70 in development with their partners.
"We are primarily focused on mobile today. We are still very early in our journey and learning what kind of games our members are looking to play. We did announce toward the end of last year that we are working on our own cloud streaming technology, so that is underway. Again, we are very early in that side of our journey, but we are committed to making sure that games can be played wherever you have Netflix. We do believe that cloud gaming will enable us to provide that easy access to games on any screen. Our overall vision is that our members can play games on any Netflix device they have," Leanne Loombe from Netflix shared at the time, according to TechCrunch.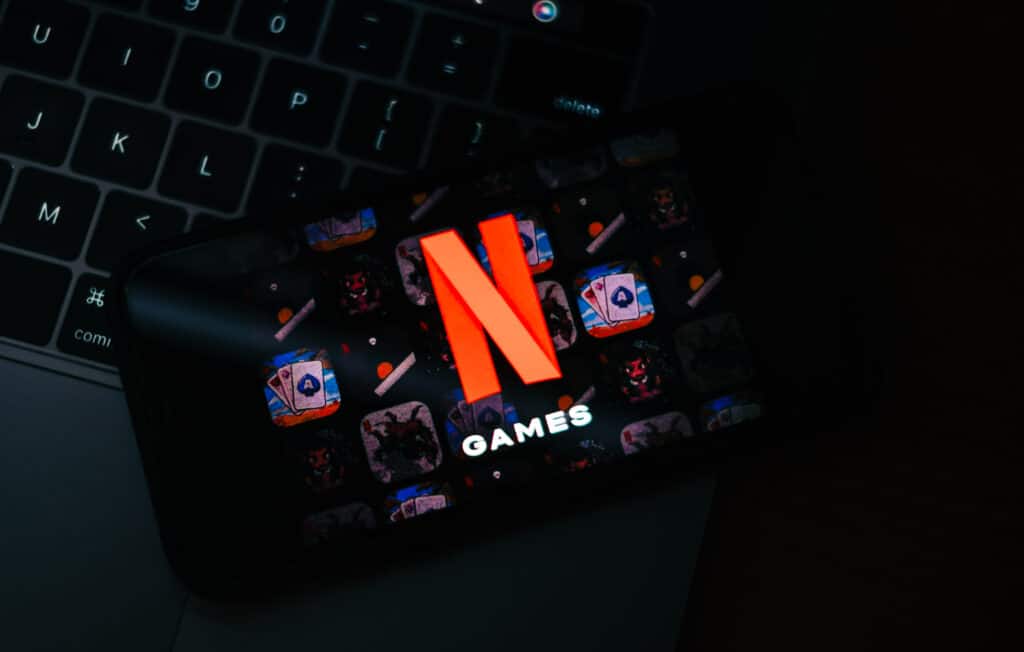 Copyright © 2023 Authority Media Network, LLC. All rights reserved. Reproduction without permission is prohibited.