Last month, Apple agreed to pay $14.8 million to settle a subscription lawsuit filed by current and former paid subscribers of Apple's iCloud cloud storage service. According to the final approval order filed in the U.S. District Court in the Northern District of California, San Francisco Division, the plaintiffs allege that Apple breached its iCloud agreement by storing subscriber data on third-party servers, not Apple-owned or controlled facilities, which resulted in additional charges to the subscribers. Apple failed to notify subscribers their data was stored on third-party servers.
According to the final approval order dated August 4, 2022, the class action subscription lawsuit was originally filed against Apple on August 12, 2019 for allegedly breaching the iCloud agreement and violating California's False Advertising Law and California's Unfair Competition Law. Subscribers eligible to receive a portion of the settlement are all people in the U.S. who paid for a subscription to iCloud at any point between September 16, 2015 and January 31, 2016. Employees, officers and agents of Apple are excluded from benefiting from the lawsuit.
After some legal maneuvering, the parties agreed to a settlement following two mediation sessions with a retired judge. They signed the settlement agreement on January 13, 2022 and asked the court for preliminary approval of the settlement at that time. The parties were originally set to go to trial on May 2.
Apple iCloud's basic plan includes 5GB of storage, but additional space requires a paid subscription. During the period in question, the customer agreement did not spell out that data was stored on outside servers. The current iCloud customer agreement refers to third-party servers. It is shown in the second paragraph:
"When iCloud is enabled, your content will be automatically stored by Apple on Apple's or third-party providers' servers, so you can later access that content or have content wirelessly pushed to your other iCloud-enabled devices or computers."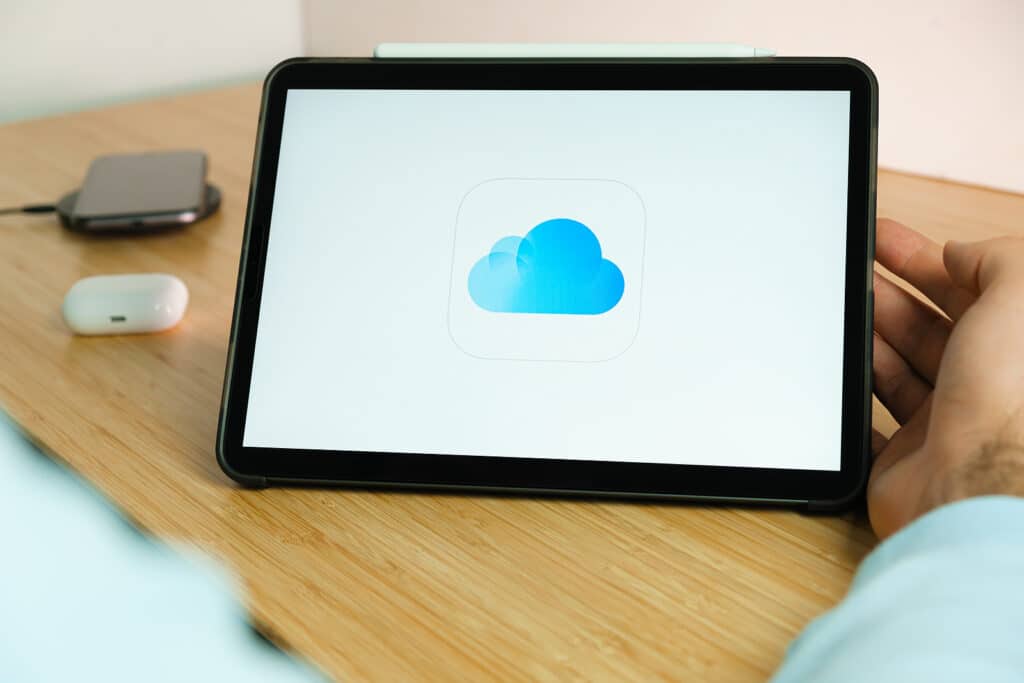 iCloud+ plans and pricing
For premium cloud storage, Apple customers need an iCloud+ subscription. Plans range from 50GB of storage to 2TB of storage, and they are priced by region. The Americas and the Caribbean are one region, Asia Pacific is another region, and the third region includes Europe, the Middle East and Africa. Plans include storage, iCloud private relay (beta), "hide my email," a custom email domain, and HomeKit Secure Video support for one camera, where available. The plans can be shared with up to five family members.
Pricing for an iCloud+ premium subscription in the U.S.* is as follows:
50GB: $0.99 per month
200GB: $2.99 per month
2TB: $9.99 per month
*Some states will also charge subscribers applicable taxes.
Insider Take
The settlement will have no impact on Apple's plans to release iOS 16 on September 12, nor will it impact Apple's bottom line much. For the quarter ended June 25, 2022, Apple reported total net sales of $82.9 billion and net income of $19.4 billion. A $14.8 million settlement is such a small percentage of sales and net income that Apple won't miss the money. The danger with that is that it does not serve as a stern enough punishment for Apple to learn a lesson about transparency with subscribers.