British publishing and education company Pearson PLC has agreed to sell Pearson Online Learning Services (POLS) to Regent, a U.S.-based private equity firm, for a deferred sum that will be paid out over six years. Regent has agreed to pay Pearson 27.5% of POLS' positive Adjusted EBITDA each calendar year for six years. Pearson will not share in any losses.
Once the unit is sold, Regent will pay Pearson a portion of the proceeds. Pearson will use any sales proceeds for "general corporate purposes within Pearson's capital allocation framework," according to a March 21, 2023 news release.
The sale of the POLS business came as the result of a strategic review that Pearson announced last August. The company said this shift will help Pearson reshape its portfolio focused on growth opportunities for lifelong learning.
In 2022, POLS had revenue of $192 million and a loss of $32 million. As of December 31, 2022, POLS had gross assets of $140.2 million and net assets of approximately $97 million. The company said the sale will not impact the company's operating profit for 2023.
Why the sale?
In 2010, Pearson partnered with Arizona State University to use Pearson's learning management platform, Learning Studio, and other tools to teach online courses, reports Insider Higher Ed. This was a significant contract for Pearson, but that contract ends in June. Over the course of the contract, other online learning companies like 2U and Coursera have replaced Pearson as a top choice. The expiration of that contract backed Pearson into a corner that cutting costs couldn't get them out of.
In August 2021, Pearson added a digital textbook subscription service, Pearson Plus, to their portfolio of products and services. Though three years after Cengage launched its college textbook subscription, Pearson had big hopes for Pearson Plus by offering more than 1,500 digital texts and study tools like notes, flashcards and audio. The textbook subscription service was available for iOS and Android devices, starting at $9.99 a month.
Copyright © 2023 Authority Media Network, LLC. All rights reserved. Reproduction without permission is prohibited.
At that time, Mike Tschudy, senior VP of user experience for Pearson, said that about 10 million students used the publisher's higher education products with 70% of company revenue coming from digital products. They hoped Pearson Plus would further strengthen their relationship with students. It doesn't appear that plan has come to fruition. Competitors like Cengage Learning and Perlego have also tried the digital textbook subscription route.
According to Phil Hill, author of the On Ed Tech blog, the ASU contract made up about 40% of Pearson's revenue. Meanwhile, Ohio University also left Pearson to switch to Wiley. Hill says these are not the only issues publishers like Pearson face. The regulatory environment in the U.S. creates some hurdles for online program management services. These factors have likely contributed to Pearson's decision to sell.
"…this is somewhat of a distressed sale. Get this mess off our hands, you make the big cuts to get it profitable, and we'll make money only if you can turn it around," Hill wrote.
Insider Take
While publishers like Cengage and Pearson hoped to cash in on the subscription trend, there are so many other factors at play for publishers, including regulatory changes and competition. The loss of huge contracts for Pearson made their POLS line of business unsustainable in the short term. It isn't hopeless, however. The right buyer may be able to cut costs, secure new contracts, and keep the best of POLS. That may take time though, and it is time Pearson doesn't have. It is now in Regent's hands to decide the fate of POLS.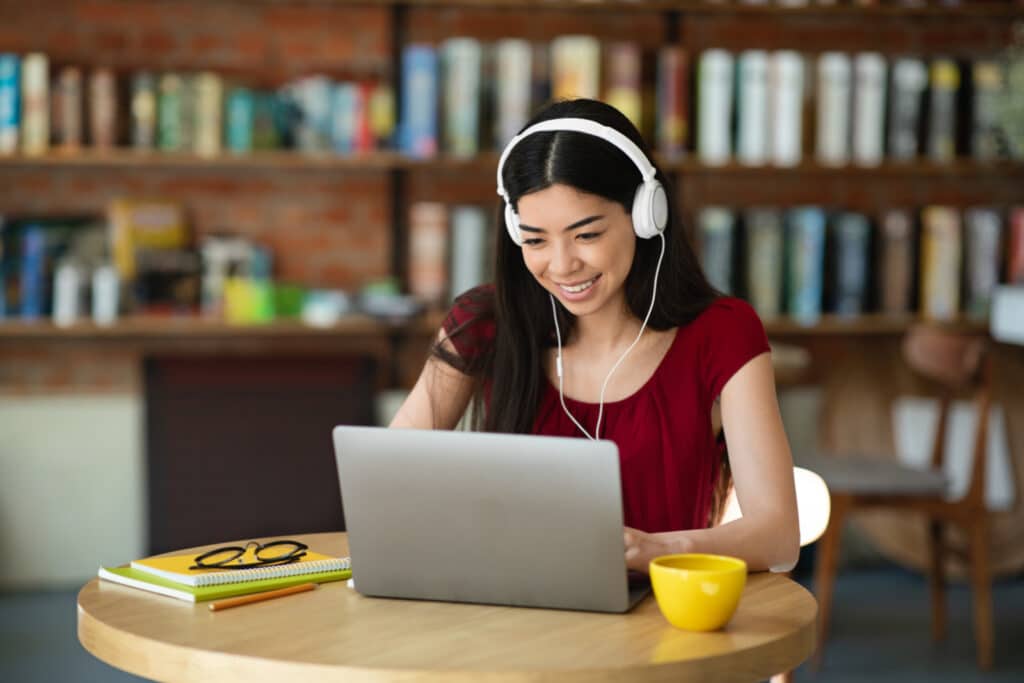 Copyright © 2023 Authority Media Network, LLC. All rights reserved. Reproduction without permission is prohibited.