In July 2022, the Federal Trade Commission filed a complaint to block Meta's proposed merger with Within Unlimited, an independent virtual reality development studio that designed and built Supernatural, a VR fitness app. From the very first day, Meta has spoken out against the action, saying the FTC has gotten the facts and the law wrong. The battle continues, and Meta is fighting back. Last week, Meta filed a motion to dismiss the amended complaint in the U.S. District Court of the Northern District of California, San Jose Division.
Here is a timeline of the actions to date:
July 27, 2022: FTC tries to block merger
The FTC filed a complaint to block the merger between Meta and Within Unlimited, calling Meta's proposal to acquire Within Unlimited an illegal attempt to expand Meta's virtual reality empire. The FTC said the merger would allow Meta to acquire Within's Supernatural app, a dedicated fitness app.
"Instead of competing on the merits, Meta is trying to buy its way to the top," said FTC Bureau of Competition Deputy Director John Newman in a July 27, 2022 news release. "Meta already owns a best-selling virtual reality fitness app, and it had the capabilities to compete even more closely with Within's popular Supernatural app. But Meta chose to buy market position instead of earning it on the merits. This is an illegal acquisition, and we will pursue all appropriate relief."
July 27, 2022: Meta argues FTC is wrong on the facts and the law.
After receiving news of the FTC complaint, Nikhil Shanbhag, vice president and general counsel of competition and regulatory for Meta, wrote a blog post to argue against the FTC's case.
"The FTC's case is based on ideology and speculation, not evidence. The idea that this acquisition would lead to anticompetitive outcomes in a dynamic space with as much entry and growth as online and connected fitness is simply not credible. By attacking this deal in a 3-2 vote, the FTC is sending a chilling message to anyone who wishes to innovate in VR. We are confident that our acquisition of Within will be good for people, developers and the VR space," wrote Shanbhag.
"It's always been clear that our acquisition of Within will inject new investment into the VR fitness space, improve the Quest platform to better support all fitness apps and expand the VR ecosystem as a whole – all to the benefit of people and developers alike. The FTC rests its arguments on a number of flawed premises and unsupported assumptions that do not stand up to scrutiny," Shanghag continued.
Shanbhag argued point by point against the FTC, and said Meta has complied for nine months with the FTC's request for documents and data so the FTC could evaluate the merger. Meta also postponed the closing of the merger to August 1, 2022.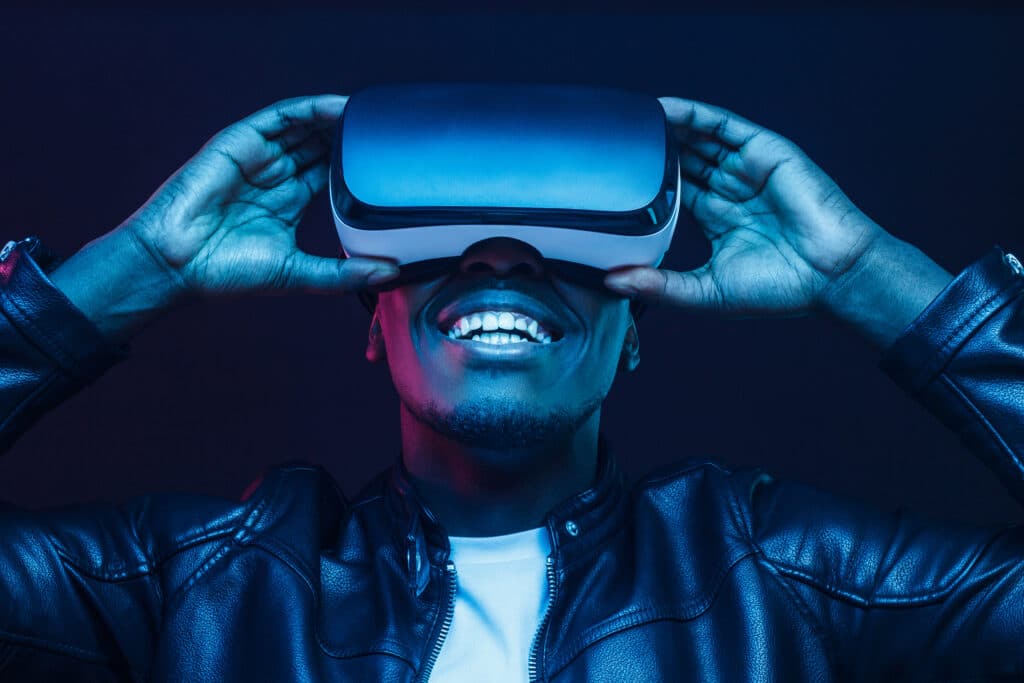 October 7, 2022: FTC amends complaint against Meta's proposed merger with Within
In the amended complaint, the FTC removed the allegations of "likely anticompetitive effects in the VR Fitness App market," basing this decision on information received during the discovery phase of their investigation. They also amended the complaint to remove corresponding allegations. The respondents (Meta) did not object to this amendment.
October 4, 2022: Meta says FTC's amended complaint isn't sufficient
In a blog post, Meta states that the amended complaint does not fix the deficiencies included in the first complaint. Primarily, the FTC has not proven that Meta has monopoly power in the personal social networking services market.
"The FTC's fictional market ignores the competitive reality: Facebook competes vigorously with TikTok, iMessage, Twitter, Snapchat, LinkedIn, YouTube, and countless others to help people share, connect, communicate or simply be entertained. The FTC cannot credibly claim Facebook has monopoly power because no such power exists. We continuously innovate and improve our products and services to earn people's time and attention because we have to in order to compete with rivals like TikTok which recently announced it reached 1 billion monthly active users," Meta wrote.
October 13, 2022 (filing date): Meta files a motion to dismiss amended complaint
Meta and Within have filed a motion to dismiss the FTC's amended complaint, saying the FTC has no legal basis for the claim.
"This amendment leaves only the FTC's claim that 'potential competition' in a supported market limited to 'dedicated' VR fitness apps would be lessened, either because Within may have believed that Meta might enter with its own product or because Meta would have actually offered a VR fitness app to compete with Supernatural," said Meta's counsel in the motion to dismiss.
"Because the FTC's Amended Complaint makes clear that the FTC has no viable claim here as a matter of law, Defendants are promptly moving to dismiss the sole remaining claim with prejudice," the motion to dismiss said.
They continued to cite case law and said that the FTC perceives potential competition not actual competition, since the VR marketplace is constantly evolving.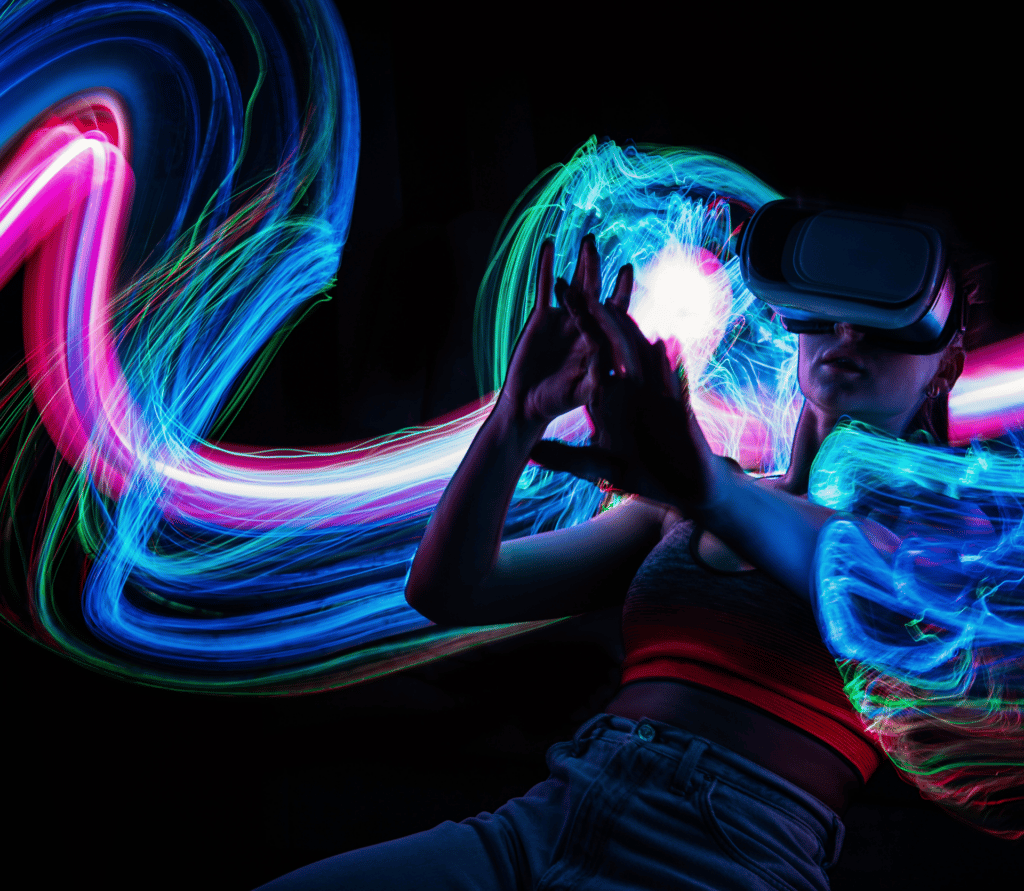 Insider Take
This is an interesting development. By amending their complaint, the FTC made clear that their original complaint was flawed and not entirely valid. This opened the door for Meta to pounce and pick apart the federal agency's remaining argument. We don't know which way this will fall, but in the current era of antitrust litigation, the outcome will set an important precedent for future proposed mergers where there is a hint of competition or dominant market power.